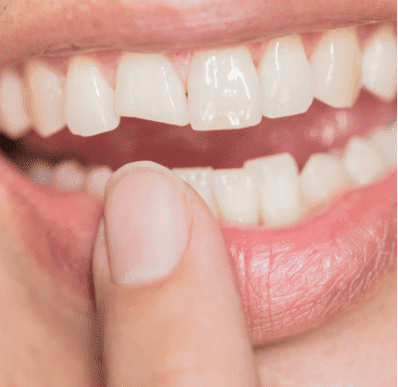 Emergency Dental Care and Exams
Severe pain or discomfort in the jaw, gums or teeth can often become unbearable. At Dr. Logan Goad – Goad Family Dentistry we offer same-day emergency dental services and appointments to provide immediate relief and long-term dental solutions!
If you are experiencing a dental emergency:
Calmly assess jaw, lips, teeth & gums. Look for swelling, bleeding, broken bones, and altered teeth.
Decide if you need to call the dentist. We recommend calling if: a tooth has been pushed back or fallen out, you or your child has bitten through the upper or lower lip or tongue.
Decide if an Emergency Room visit is needed. We recommend going to the ER if: there is a broken bone or other significant injury.
Monitor the situation from home. We recommend monitoring the situation from home if: your child is not bleeding, no major bruising or swelling has occurred, no teeth have been moved or no teeth are significantly mobile.
The emergency dental services offered at Goad Family Dentistry include:
Emergency Exams »
Extractions »

If you are suffering from severe pain or discomfort don't hesitate to call us! Our accommodating team will help you schedule an emergency exam as soon as possible. We're here to help!