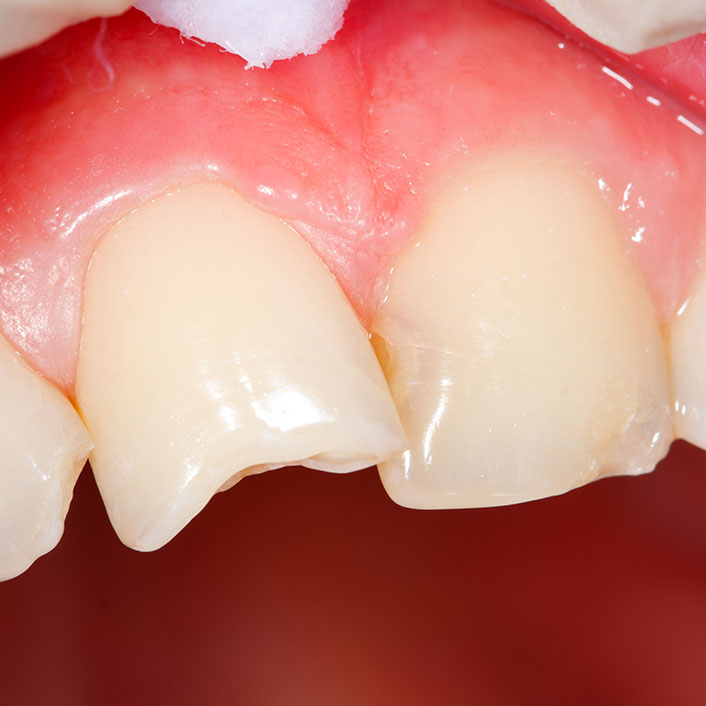 Preventive Dentistry
Preventive dentistry is the practice of caring for your teeth to keep them healthy. This helps to avoid cavities, gum disease, enamel wear, and more.
Our dental care team is highly-skilled in a wide range of services and is dedicated to meeting your needs. We believe in preventative dentistry as the first step in your dental care. We strive daily to earn your full confidence and trust through cutting-edge services and sincere care.
Our path of prevention begins in your own home. We recommend a nutritious diet accompanied with proper daily oral hygiene. Inside our dental practice, prevention is continued with routine exams, x-rays and cleanings, followed by fluoride treatments, sealants and other preventive services when necessary. Prevention is key to avoiding dental problems and costly solutions. Let us help you build a beautiful, healthy smile with proper preventive dentistry.
The general preventive services offered at Goad Family Dentistry include:
Dental Cleanings »
Gum Treatments »
Sealants »